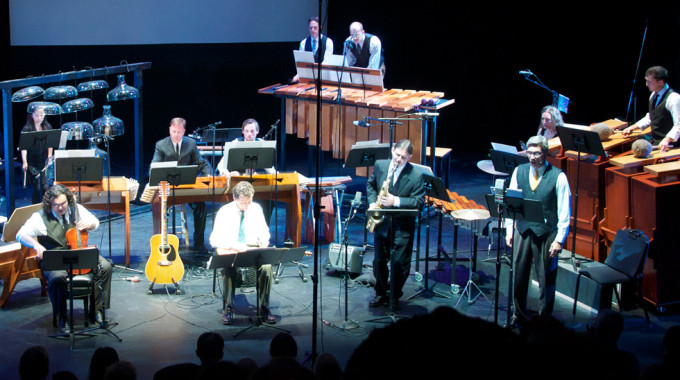 Podcast: Play in new window | Download | Embed
John's fascination with microtonal music has led him to do some pretty remarkable things — directing an annual music festival, starting his own record label, building his own instruments, and most recently, giving an acceptance speech at the 57th Grammy Awards Ceremony.
On this episode, we retrace the steps of John Schneider's career to find out how one guitarist's obsession with an obscure composer's music ultimately led to a winning seat at the Grammys.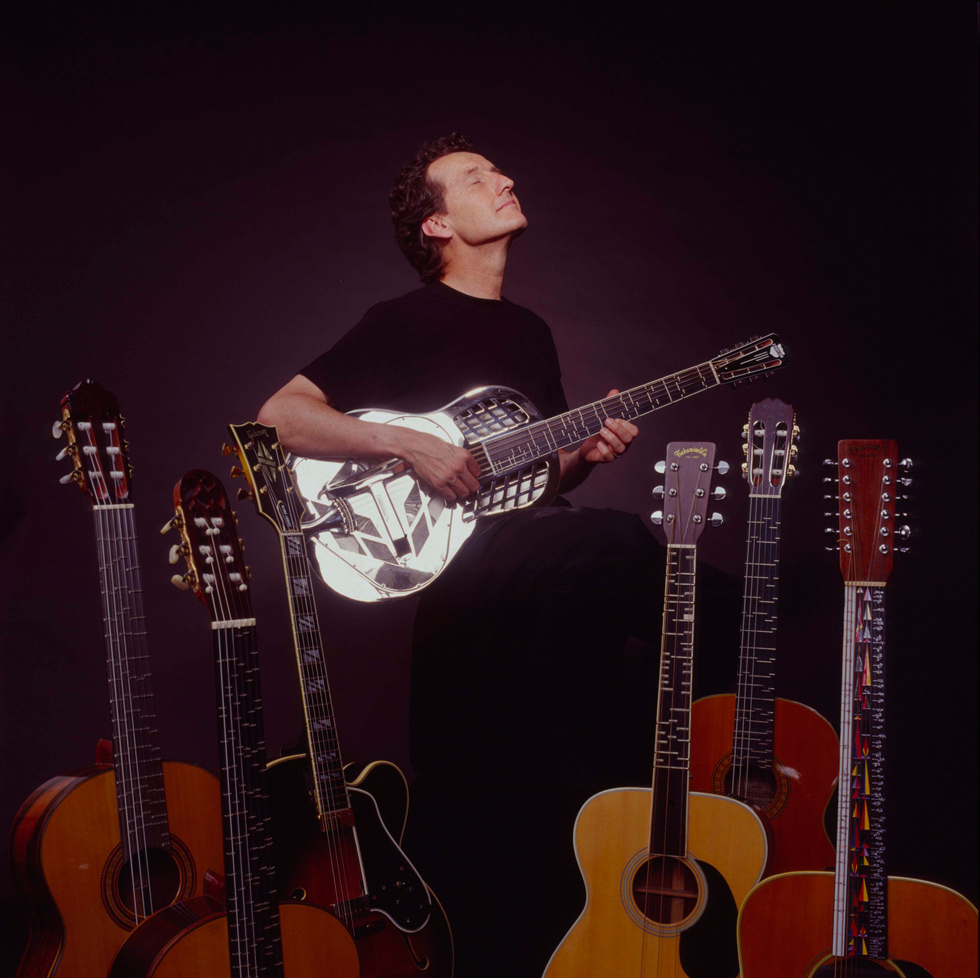 Links and Resources
Microfest, the world's premier festival of microtonal music.
Partch, the Grammy winning ensemble that specializes in the music and instruments of the iconoclastic American Maverick composer Harry Partch.
The Music of Harry Partch: Plectra and Percussion Dances